Publication Design

4.5" x 7"
Handbound hard cover book, saddle stitch and perfect bound, 46 pages
November, 2019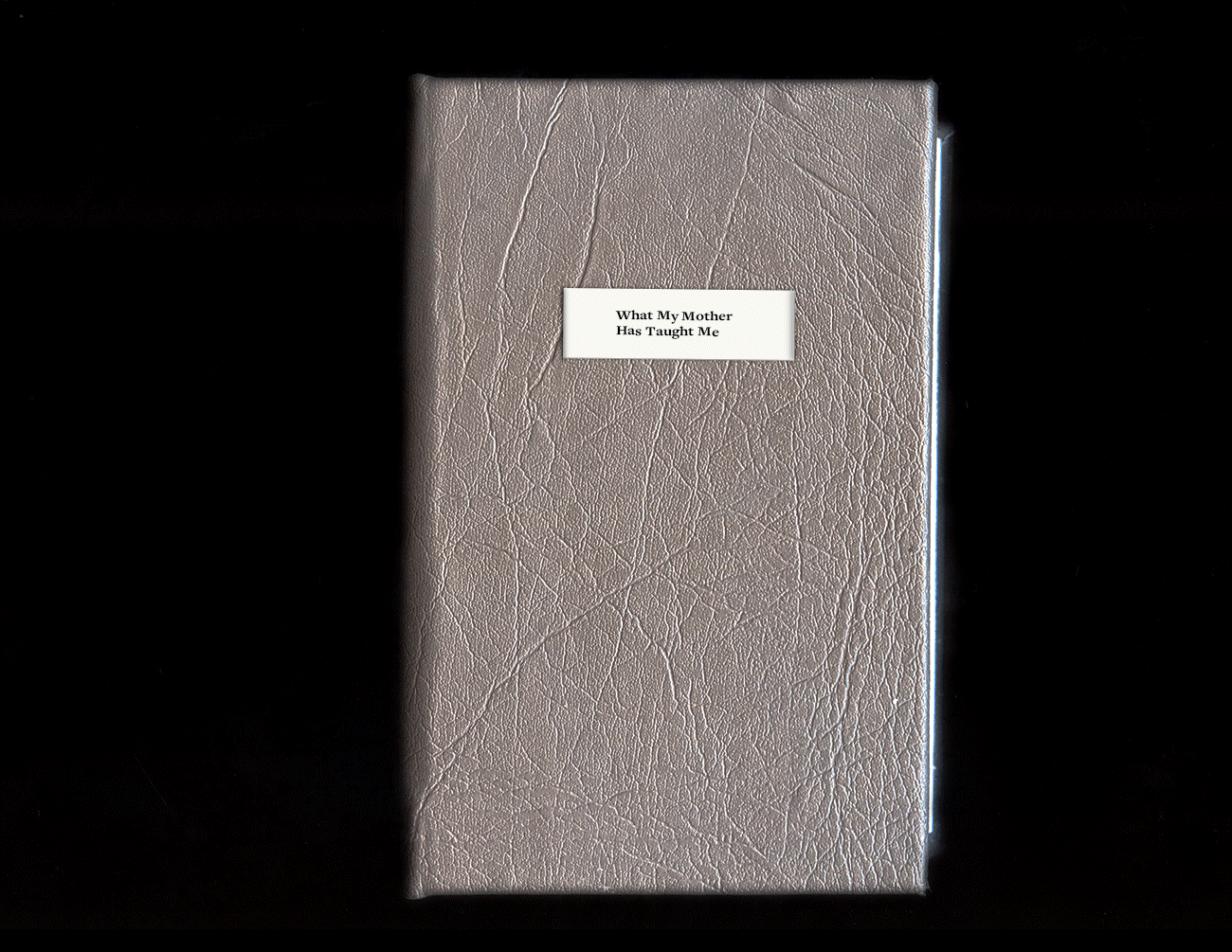 This book is dedicated to my late grandmother, Lois Davis. This is an interview book with my mom, accompanied by my own self reflection on the same questions I asked her. Originally, in additon to interviewing my mother, I was going to interview my almost 100 year old grandmother, as well—she had a different plan! The questions were reflecting on motherhood—how our mothers have affected us and how it affects our parenting.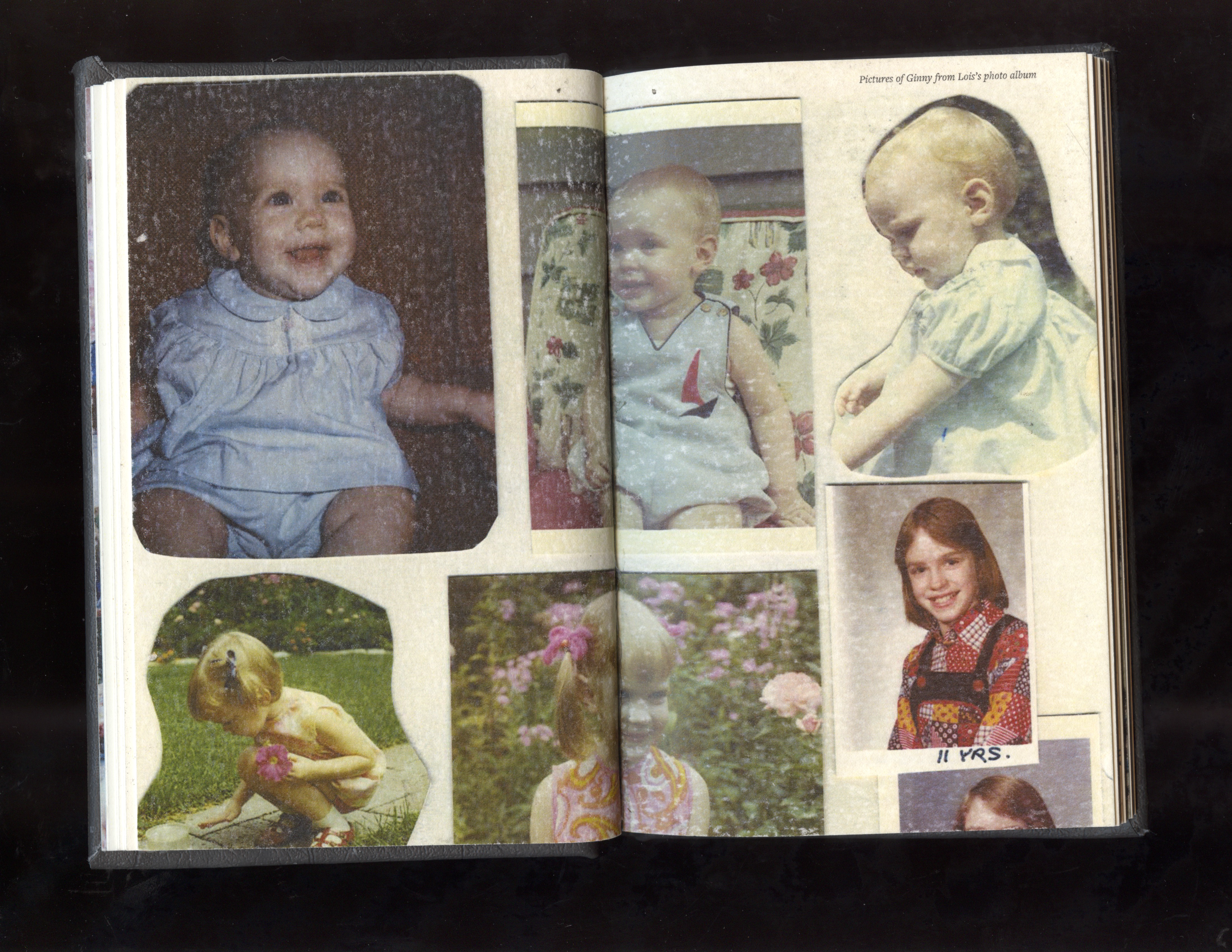 I began with interviewing my mom and editing the copy, and doing a self analysis on the same questions. I began collecting images from my grandma's photo albums. In the final form, I was inspired by my grandma's carefully collected and compiled photo albums. I used heavy, off-white paper to mimic the age of her books. I hand bound the book using saddle-stitching and perfect binding. I bound the hardcover using faux-leather to push the materiality of the photo albums.
The words are accompanied by a couple oil paintings that my grandmother did of my mom, scans of the diligent photo albums she kept, and the photo collaged placemats she had on the table.


The eulogy given by my mother at my grandmother's funeral.