Branding, Signage, Spacial Design

December 2021-March 2022

The Mine is a boutique fitness experience that houses five unique studios under one roof. Yoga, Barre, Ride+, Yard, Form and the Open Gym make up a transformative wellness and lifestyle location. With in-house IV Therapy, Physical Therapy, and Personal Training, everything you need is under one roof.

For this project, Younts Design Inc. created the initial logo and brand package. With that basis, I built upon and built out the branding further. I created the studio logos, membership level logos, signage, and aspects of the spacial design.

With expetise from Todd Parks, who took my designs and fabricated them, the space took life.

Photography: Joey O'Dwyer
Fabrication: Todd Parks
Architecture Designb: SM+P Archtiects
Branding: Younts Design Inc.




Spatial Design, Signage, Logo Design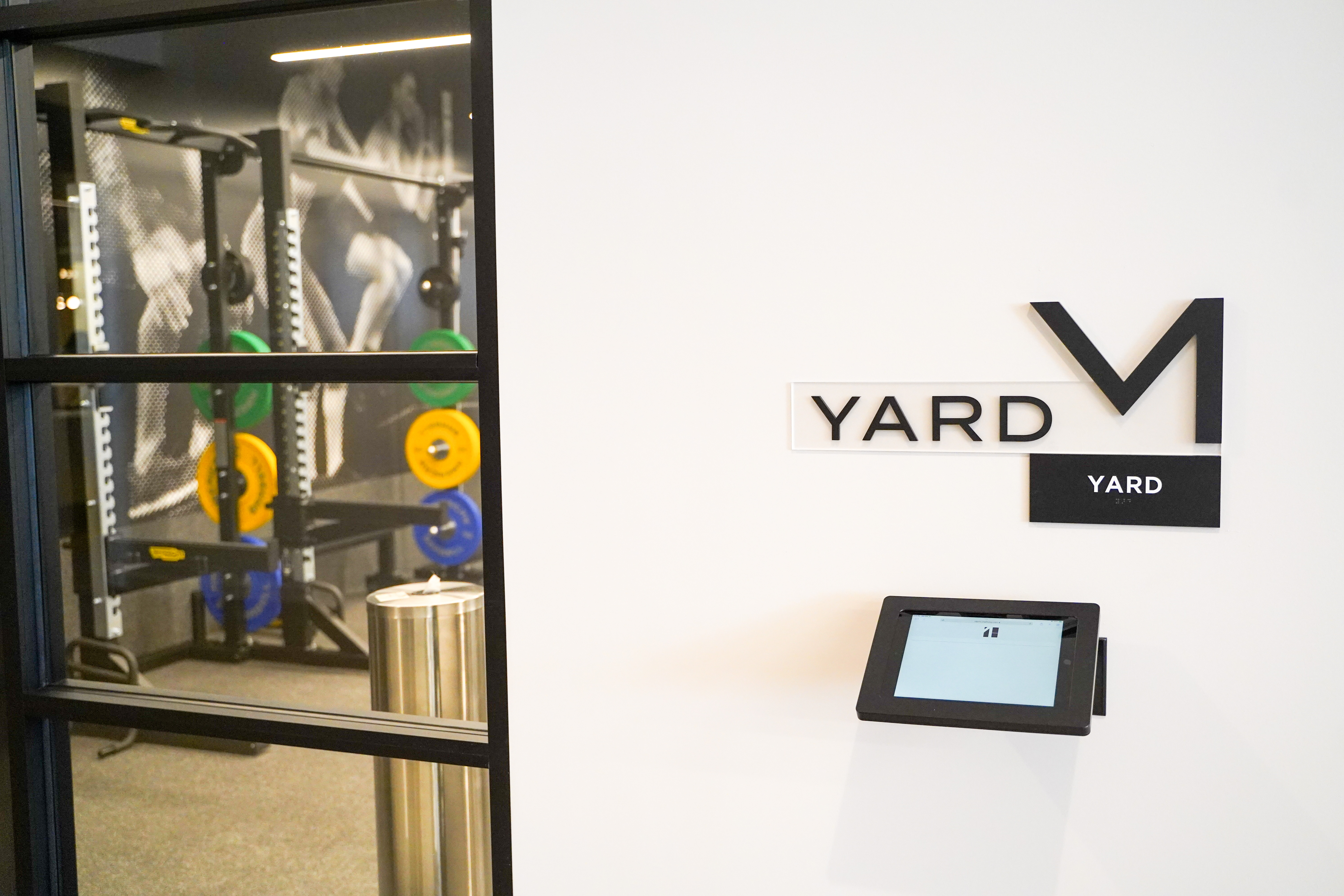 Spatial Design (Logo pattern window frosting), Signage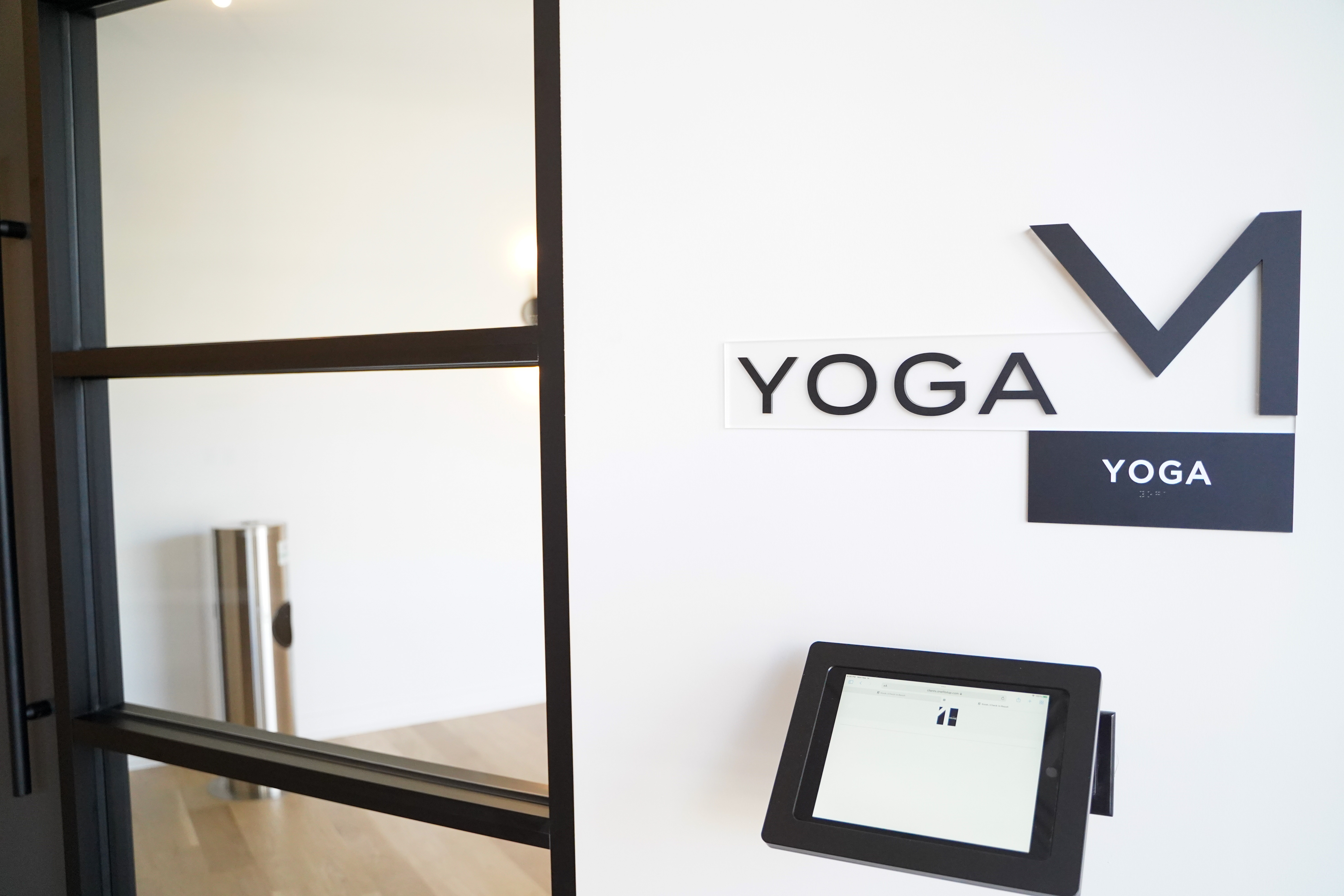 Spacial Design

Signage System